CPR Choice is Celebrating Over 12 Years of Elite CPR Training Service!
Thanks for making us your #1 CPR Choice.
---
Thanks for visiting CPR Choice. Get Your American Heart Association Certification. Our Team of Professional Instructors Provide Fast, Affordable, and Convenient CPR and Safety Training That is Fun!
What's new? Coronavirus Information for our Customers.
Check out the latest CPR Choice News and Updates.
To better meet our mission of saving lives, we are now offering more CPR Classes in More Places!
Nashville CPR – Now offering CPR classes in Nashville, TN at our new Nashville CPR training center!
Knoxville CPR – Serving the greater Knoxville area including Maryville, Oak Ridge, Lenoir City, and more.
Tri-Cities CPR – Offering well-attended classes in Johnson City and Kingsport.
Colorado CPR – Peak CPR classes offered regularly in Colorado Springs, Fort Collins, and Denver.
More CPR Choice training sites launching soon. Check back for details!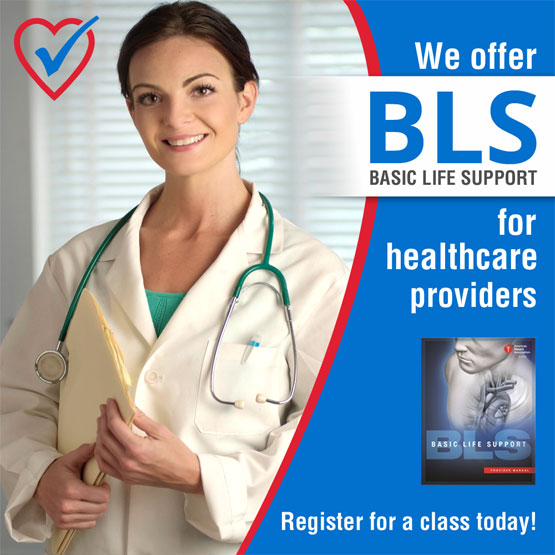 We Offer More Classes in More Locations to Better Serve You:
About CPR Choice: Saving Lives! Our Story…
Make the Best Choice for CPR Training – CPR Choice: Learn CPR, Save Lives.
5 Star Service Guaranteed!
CPR Choice, By The Numbers – Our Mission is Saving Lives!
CPR Choice Offers Professional CPR Certification for: Healthcare Providers – Manufacturers – Hotel Staff – Churches & Daycares – Students – Anyone!
"It's been great working with CPR Choice. They are very professional and we have had great feedback from participants. Very affordable and they are flexible in scheduling."
Mark S., Director – Environmental Health and Safety – University of Tennessee
We've trained thousands of individuals in performing life-saving skills and certify the staff of many large organizations and businesses. We make learning CPR, simple, fun, and informative. Many of our students say our class is, "the best CPR Class" they've ever taken. Saving lives is more than just a motto, it's our mission! View the training calendar for your region below:
Nashville CPR | Knoxville CPR | Maryville CPR | Tri-Cities CPR | Colorado CPR