CPR Choice is Celebrating 15 Years of Elite CPR Training Service!
Thanks for making us your #1 CPR Choice.
---
Thanks for visiting CPR Choice. Get Your American Heart Association Certification. Our Team of Professional Instructors Provide Fast, Affordable, and Convenient CPR and Safety Training That is Fun!
What's new? Coronavirus Information for our Customers.
Check out the latest CPR Choice News and Updates.
To better meet our mission of saving lives, we are now offering more CPR Classes in More Places!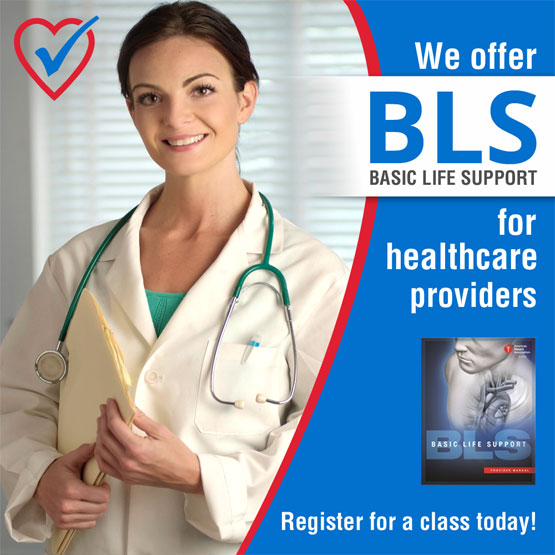 We Offer More Classes in More Locations to Better Serve You:
About CPR Choice: Saving Lives! Our Story…
Make the Best Choice for CPR Training – CPR Choice: Learn CPR, Save Lives.
5 Star Service Guaranteed!
CPR Choice, By The Numbers – Our Mission is Saving Lives!
CPR Choice Offers Professional CPR Certification for: Healthcare Providers – Manufacturers – Hotel Staff – Churches & Daycares – Students – Anyone!
"It's been great working with CPR Choice. They are very professional and we have had great feedback from participants. Very affordable and they are flexible in scheduling."
Mark S., Director – Environmental Health and Safety – University of Tennessee